You already pay rent. Why not build credit too?
Let your hard-earned rent payments jumpstart your credit
Why is rent reporting worth it?
You already know building good credit is the key to getting the big-ticket items you want, better loans, lower interest rates, and more. By automatically reporting your on-time rent payments, you can start building credit today¹ without any negative effects.
Did you know that reporting your rent can up your credit score by 60 points on average?²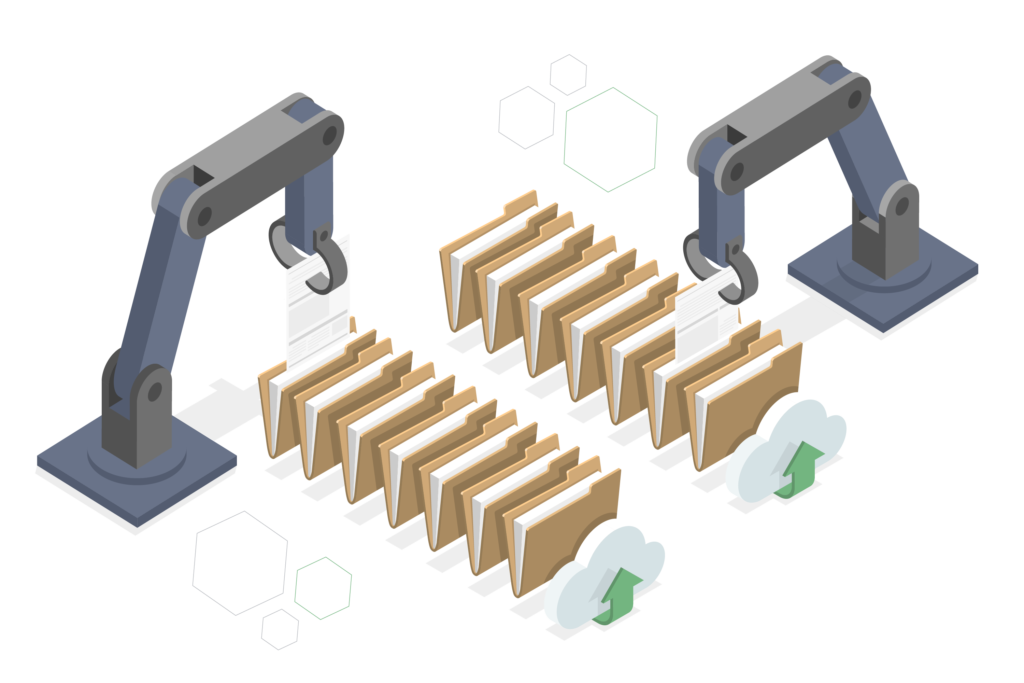 3 Reasons to Report Your Rent
There's nothing to manage (or lose)
Only on-time payment activity will be reported to all 3 major credit bureaus automatically—Equifax®, Experian®, and TransUnion®34.
Land your next rental
A good credit score helps you stand out from other applicants, making it even easier to rent your next great place.
Prime your accounts for purchases
Better credit means lower interest rates and more money in your pocket so you can afford the things you really want.